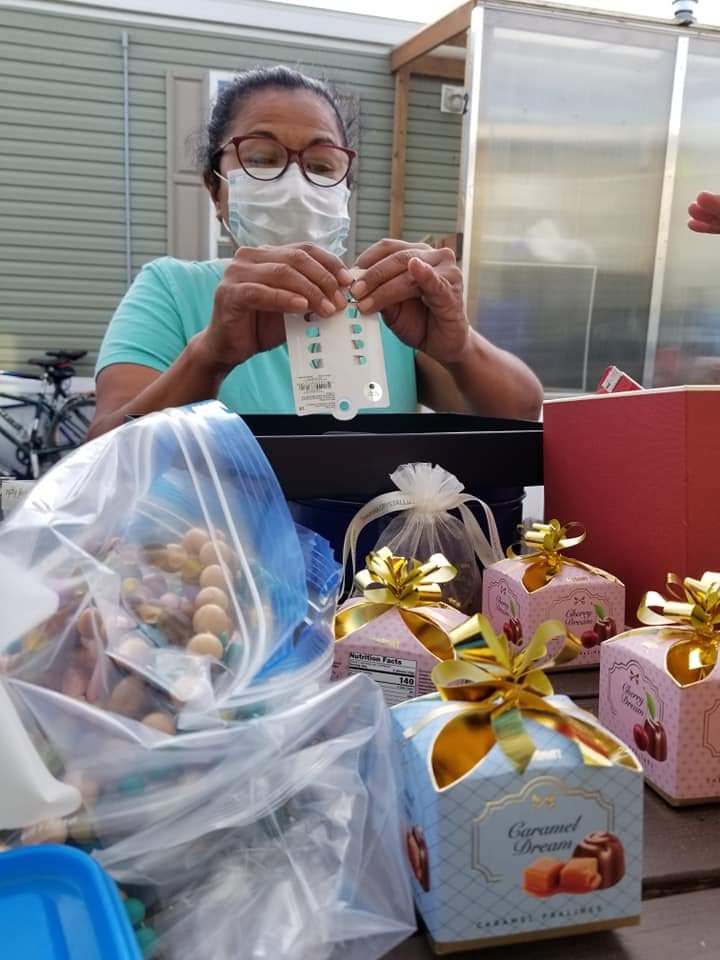 Life shouldn't be all work and no play. That's why we have a festival each year. Why not celebrate the contributions our migrant farmworkers make to our community?
Come and enjoy …
Mexican foods
Mexican Beverages
Games
Live music
Dance
Our 2022 Season Mexican Fiesta and Open House at the St. Alban's Hub Beamsville was held on Sunday August 7, 2022. Please check back next year for 2023.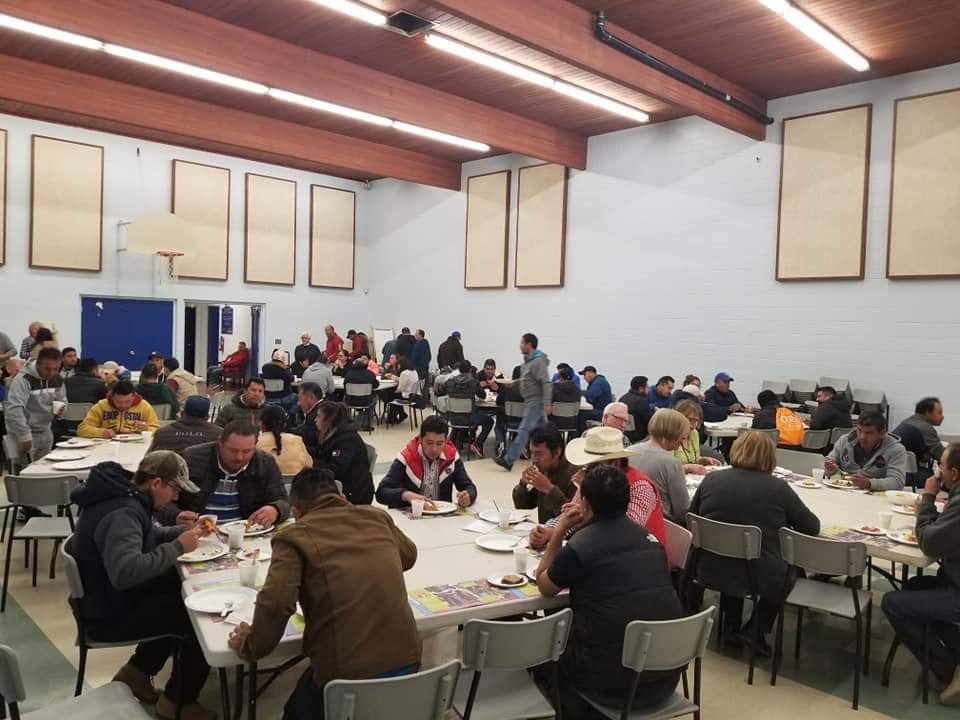 Support Migrant Farmworkers
Support Migrant Farmworkers in Niagara
Your gifts of finances, time and sharing your relationship make a differance in the lives of Migrant Farmworkers.