Bike Safety & Maintenance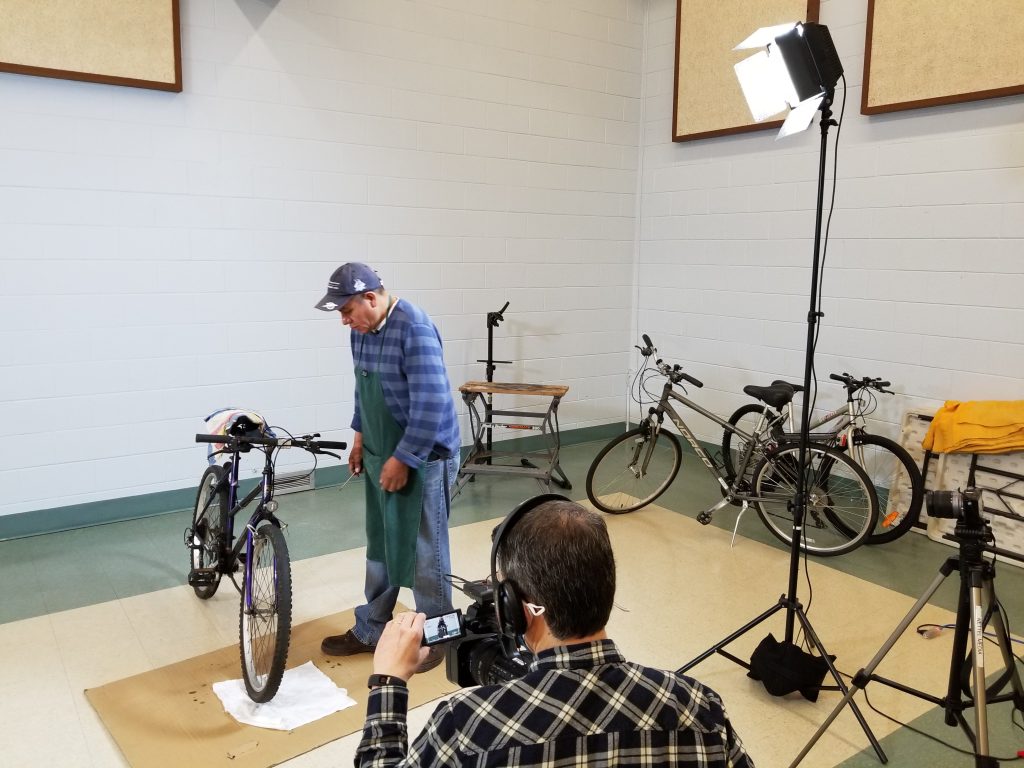 We are grateful to UMCOR for providing a $10,000.00 USD grant to Migrant Farmworkers Project. This generous grant supports Spanish speaking migrant workers with several bike safety and maintenance videos in Spanish, reflective vests, helmets, and bike repair kits.
Without bicycles, farm workers are primarily dependent on their employers for rides off the farm. Bikes give the migrant farmworkers control over their travel in the community to meet their needs for food, personal care, and recreation, thus preserving their dignity and their right to move freely in the community.