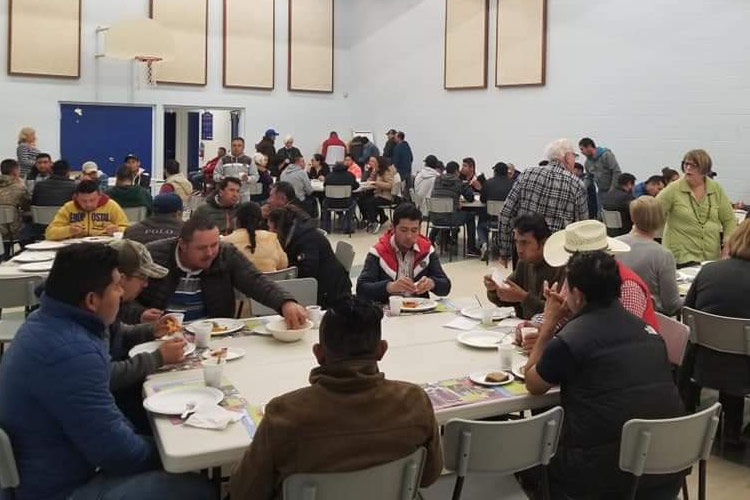 Presently we operate a food pantry or "abarrote" at the St. Alban's Hub Beamsville and provide traditional and ethnic grocery bags at our other site, St. John's Jordan.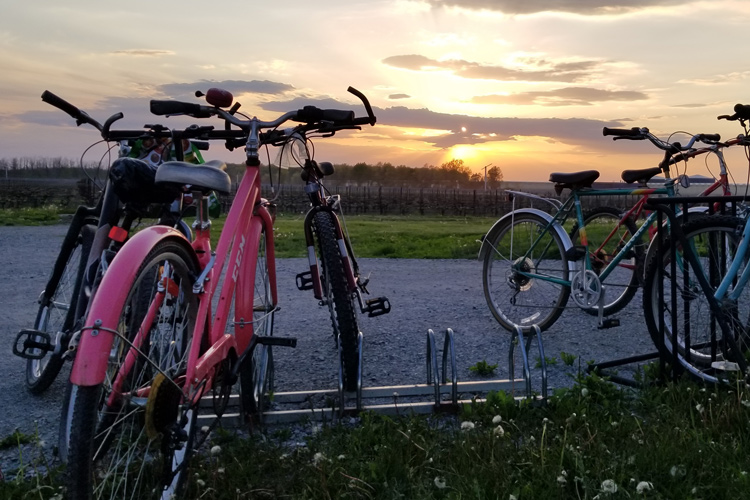 Niagara farmworkers need bikes to shop, get groceries and access services. Please donate to help refurbish the donated bikes: On average it costs more than $35 to refurbish a bike and ensure it has LED front and rear lights, safe tires, sound inner tubes, lubed chain & bearings, working brakes and gears, a bell, and reflectors.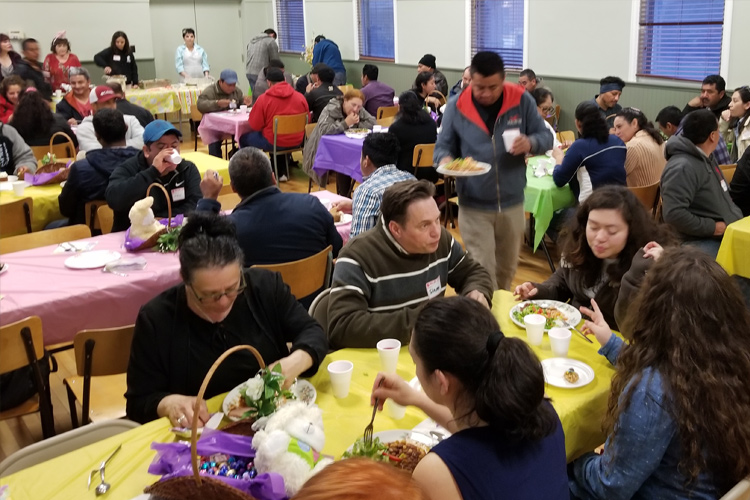 Life shouldn't be all work and no play. That's why we have a festival each year. Why not celebrate the contributions our migrant farmworkers make to our community?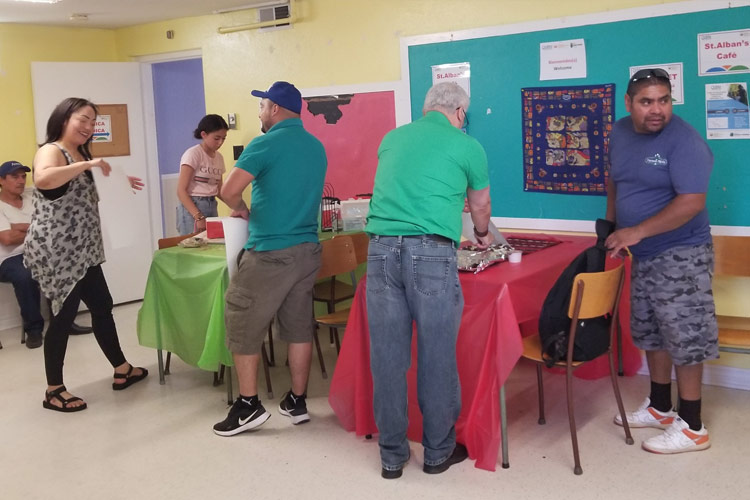 Many farmworkers have smartphones, which they use to stay in contact with their spouses and children. We provide free WIFI services to enable them to use WhatsApp or Facebook Messenger to call home.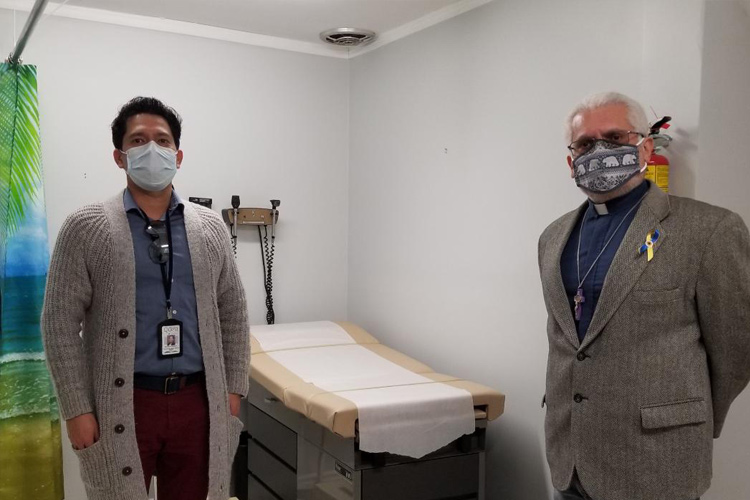 Medical Help Triage Clinic
In partnership with Quest Community Health Centre we operate a health clinic with Spanish interpreters at the St. Alban's Hub Beamsville on Thursdays for the benefit of migrant farmworkers in the area.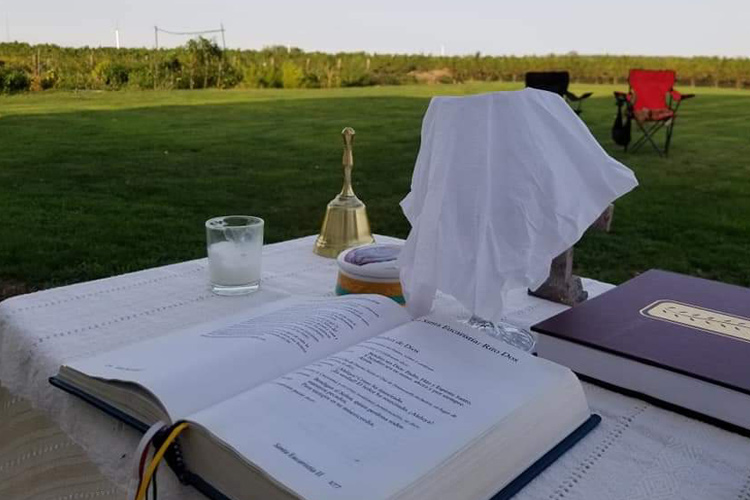 Father Antonio celebrates Sunday services at the different parishes that host the Project and in the seasonal migrant farmworker residences in the farmlands.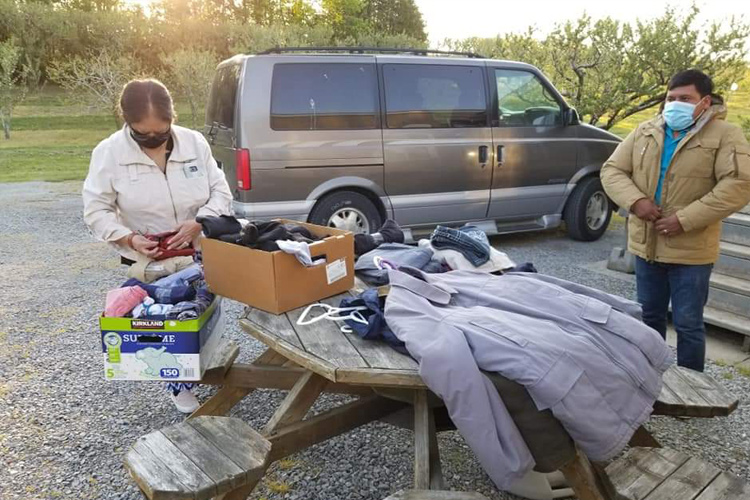 Please donate your gently used or new winter clothing for migrant farmworkers.
All adult sizes welcome for male and female workers.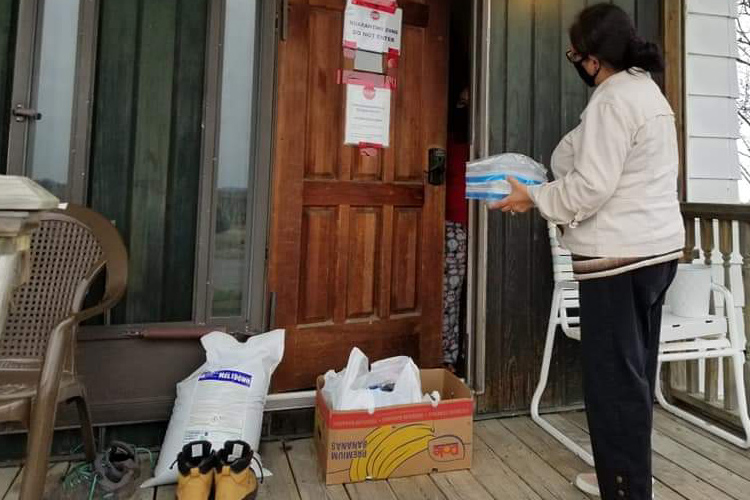 In partnership with Trinity United Church Beamsville we provide about 350 welcome bags to new arrivals each year.
Welcome bags are gender specific and contain an assortment of items – gloves, pain medication, sunscreen, soaps, shavers, and personal hygiene products.
Support Migrant Farmworkers in Niagara
Your gifts of finances, time and sharing your relationship make a differance in the lives of Migrant Farmworkers.